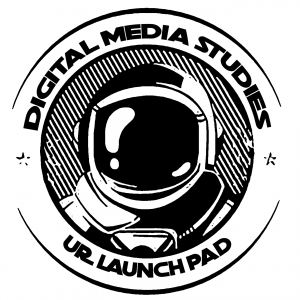 Nov 6 (W) This represents the FIRST Bi-Weekly session with me and your faculty/staff advisor. We will meet in our regular spot to discuss your presentation performance, Prof. Toploski's feedback, assign team meeting roles and address November expectations moving forward.  We will discuss our "Shark Tank" & Prototyping.
Individual Meetings! Sign up on BOX! Come to the new DMS office in Morey 206!
Nov 11(M) Please attend an individual meeting with Stephanie today or the 18th.
Nov 13(W): Pitching for Resources: 'Shark Tank". Give us your elevator pitch – the length should not exceed 8 minutes! Wow us.
GUEST:  Matthew Spielmann, Senior Program Manager from AIN. https://www.rochester.edu/aincenter/about-us/meet-the-staff/
Nov 18 (M) – Independent Group Work– FIRST Bi-weekly Written Progress Report Due by midnight.
Bi-Weekly Written Progress Reports communicate the weekly workflow and specific duties of individual members and assign tasks and deadlines for the week to come, in conjunction with each group's faculty mentor. Group members will have rotating roles and responsibilities for leading and reporting on each progress meeting. They can occur during scheduled class time. You need to turn in the Progress Report by the deadline specified to the correct BOX folder for credit. Progress Report should accurately reflect your group's activities and future action plans.
Please attend an individual meeting with Stephanie today if you did not meet with her on 11/11.
Nov 20 (W) Independent Work/Weekly Meeting (Please touch base with Stephanie during class time).
See you in after break! (If you have a celebration in Rochester you can offer a territory acknowledgment: You are on the land of the Onöndowa'ga:' (Seneca) (Link 1)
Haudenosaunee (Link 1))